Our doctors are available 24/7 for emergency eye care.
If you have an eye-related emergency, please call our clinic at (906) 774-8280.
If it is after hours, please call either (906) 282-2798 or (906) 282-6542 to reach one of the doctors.
If it is a medical emergency, please call 911.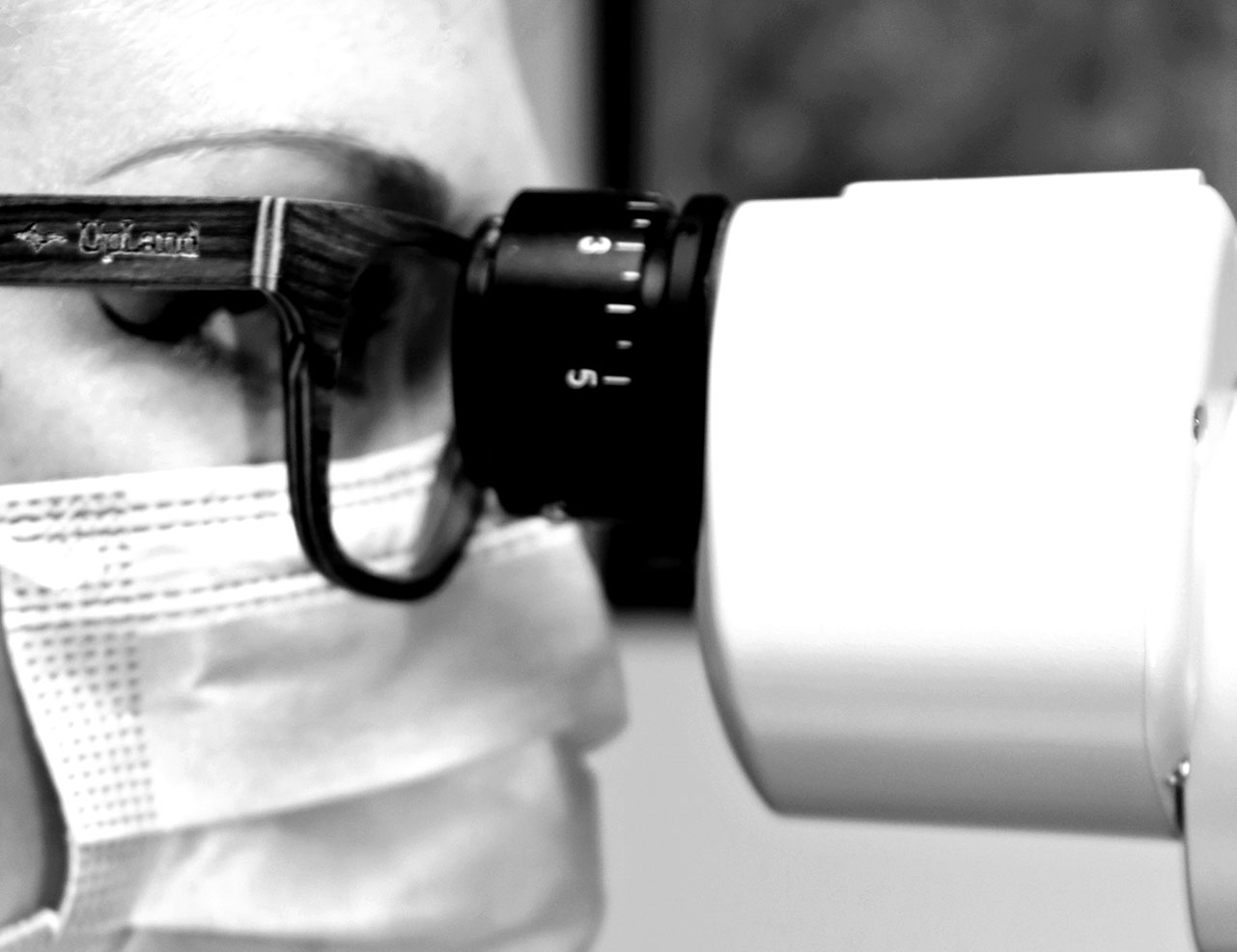 Amazing place!! I have had vision problems my whole life and Dr Audry is the kindest most attentive eye doctor I have ever had!!! She is so kind and goes above and beyond for her patience! The staff are extremely kind and considerate!
Amanda R.