Our doctors are available 24/7 for emergency eye care.
If you have an eye-related emergency, please call our clinic at (906) 774-8280.
If it is after hours, please call either (906) 282-2798 or (906) 282-6542 to reach one of the doctors.
If it is a medical emergency, please call 911.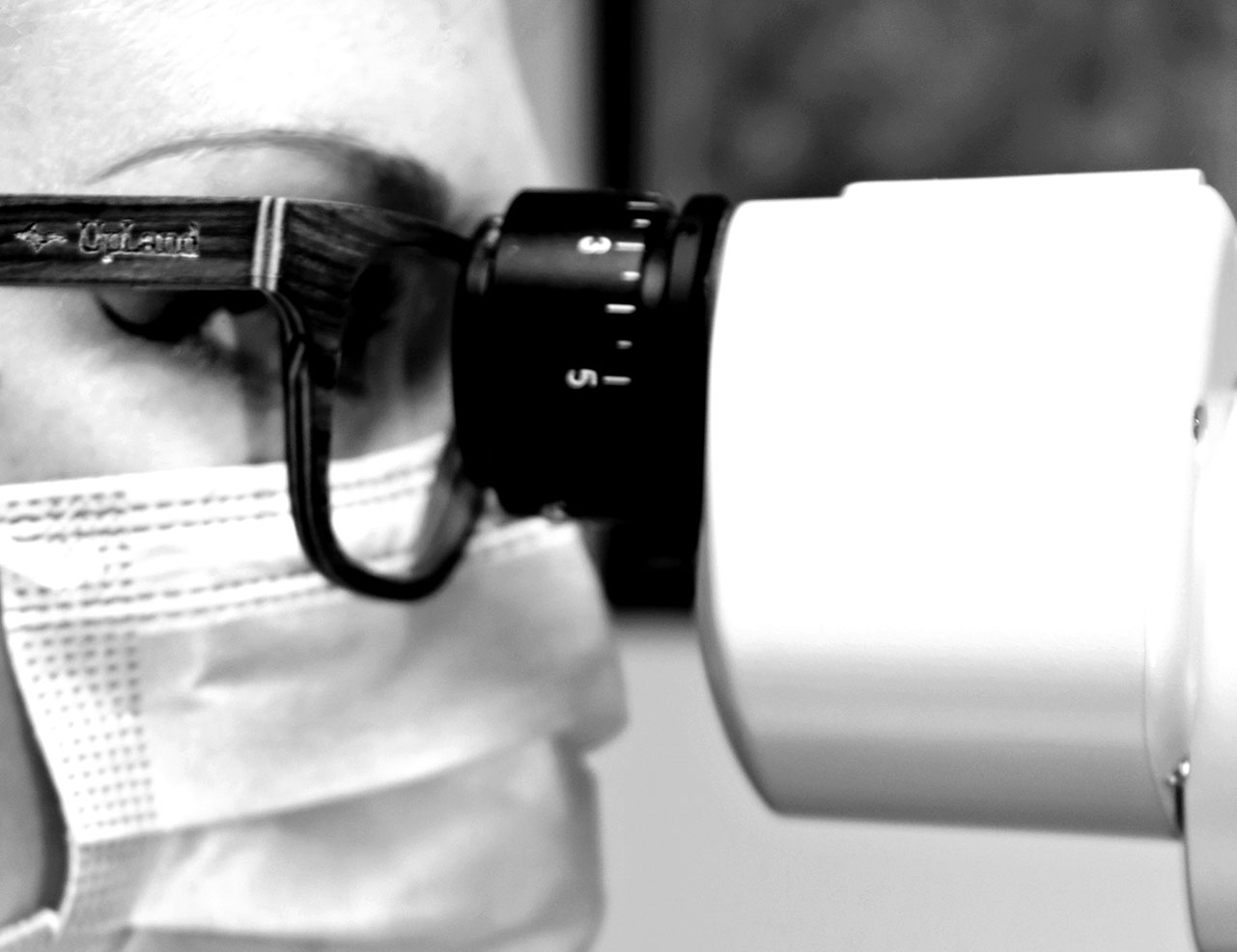 Best experience ever at an eye doctor. I absolutely love my glasses!! Doctors and staff are super nice and make sure your comfortable. I would definitely recommend coming here!
Jess M.