Call today to schedule your appointment, or click to learn more about our clinic.
Welcome to Northern Eye Care Associates!
Northern Eye Care Associates proudly serves the Iron Mountain area with quality eye care services and a friendly staff. Dr. Audry Poquette and Dr. Beau Poquette take great pride in offering the best vision care possible for your entire family.
Whether you need to be fitted with eyeglasses or contact lenses, or you need a comprehensive eye exam, our practice utilizes the latest technology and treatments available. Our staff will take the time to answer all of your questions and explain treatment options through your entire eye care experience.
If you're looking for quality eye care with a personal touch, then give us a call and schedule your comprehensive eye exam today.
Meet the Doctors
Dr. Audry Poquette and Dr. Beau Poquette take pride in providing the one-on-one interactions required to solve eye health and vision problems and enjoy caring for the patients in Iron Mountain, MI and surrounding communities.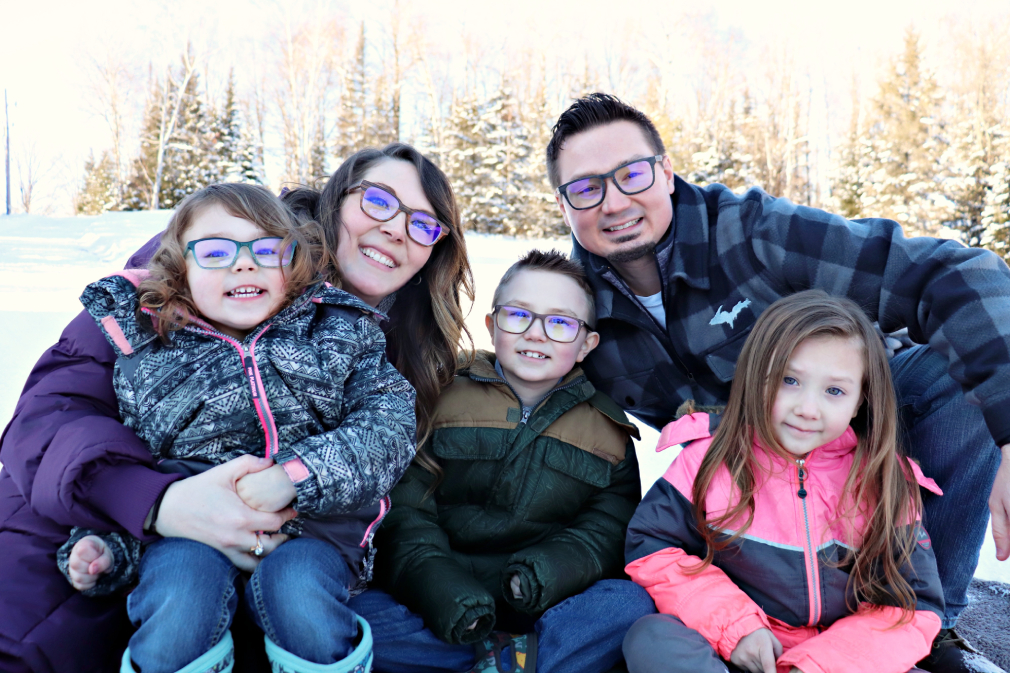 Our Staff
Staff members at Northern Eye Care Associates are well trained in their field of expertise and attend continuing education classes throughout the year. This creates an office culture designed for excellent patient care and personalized service.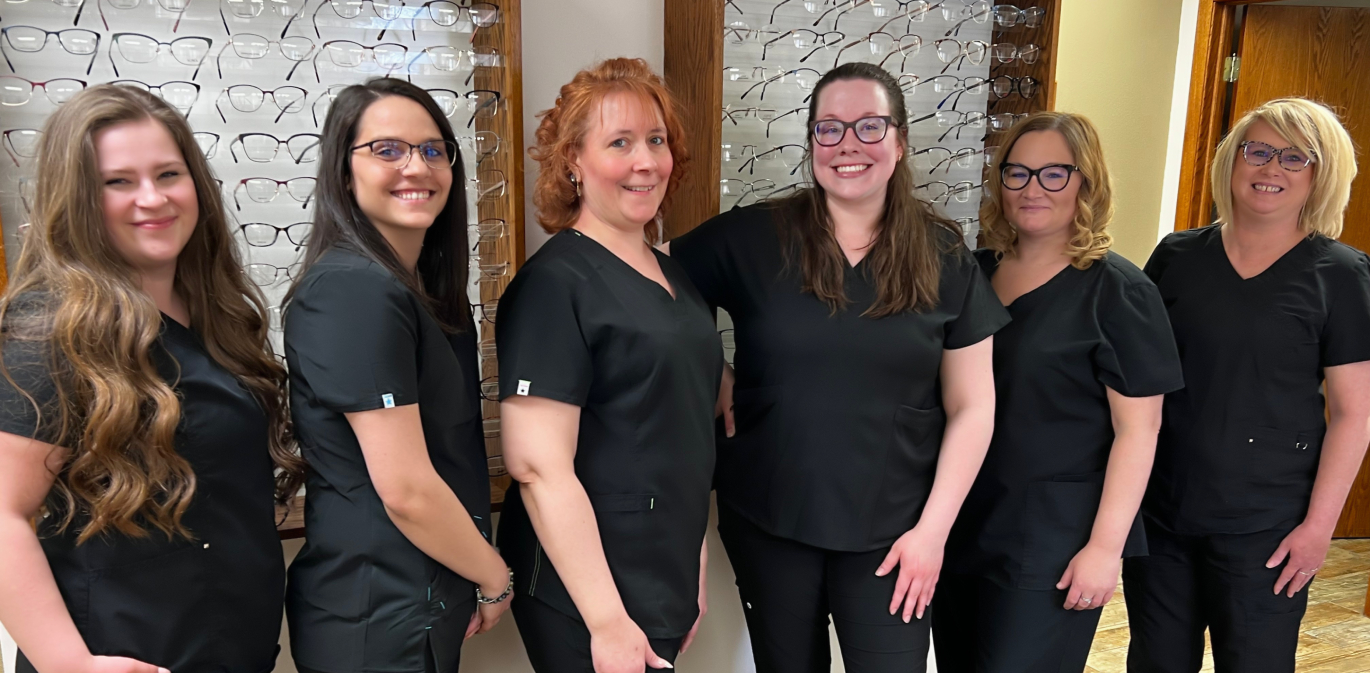 Amazing place!! I have had vision problems my whole life and Dr Audry is the kindest most attentive eye doctor I have ever had!!! She is so kind and goes above and beyond for her patience! The staff are extremely kind and considerate!
Amanda R.